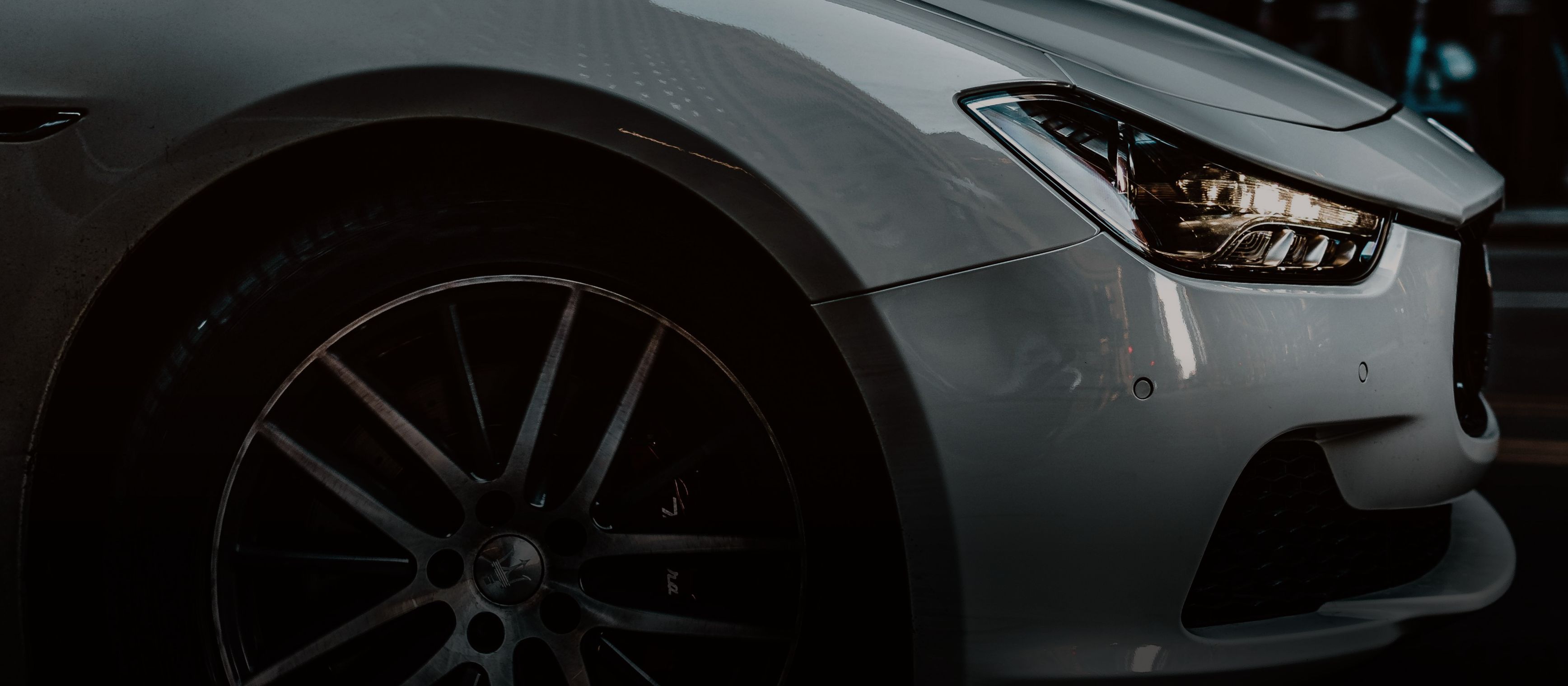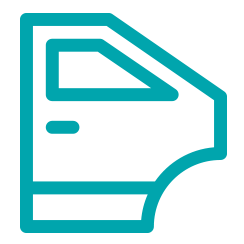 ORIGINAL
spare parts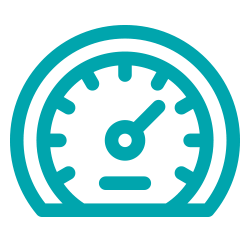 FAST
shipping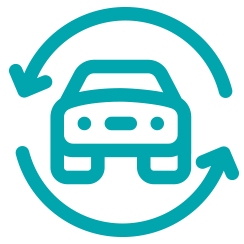 GUARANTEE
of quality check
Original used car spare parts
Our company Berik Parts provides reliable and convenient sale of original used parts for all brand cars. We have been operating on the market since 2016. We deliver parts to service centres and end customers. We operate in the Slovakia and the Czechia. We are gradually moving to the entire EU. Our company offers more than 100 000 original used parts immediately in stock. If you are interested, we can also offer you any other parts according to your specifics.
Feel free to contact us with any request regarding original used parts. Parts according to your specifics are, in most cases, delivered within 48 hours from our central warehouse to our shipping place.
Advantages of original parts:
Top quality and reliability
100% functional and safe
Durability
Identical to the parts in your vehicle
Especially developed for your vehicle
QUALITY, FAST AND CHEAP DIRECTLY TO YOUR HOME.
We will be happy to help you realize your ideas, just contact us!
We offer you a professional approach, quality and fast services, a wide range of of parts in our warehouse..
The parts are used and are always as the customer receives them for viewing in an email, SMS or WhatsApp.
Sale of original used spare parts of all car brands on the market.
engines, discs, tires, transmissions, airbags, interior spare parts, mechanical and body parts
---
Guarantee
Guarantee depends on the type of part:
Mechanical part 30 days from delivery
Body part 14 days from delivery
When returning the goods, we will provide shipping ourselves.
Delivery
Personal collection:
Sládkovičova 127/632, 017 01 Považská Bystrica
(Automax Plus company area)
Shipping company:
SDS courier directly to your address

End customer (B2C)
You crashed your vehicle and do not know what to do next, are you looking for parts at an affordable price that were not even offered you in the service centre? That is why we are here to help you and put a price on all parts you need.

Service (B2B)
Did you have a broken-down car delivered to you for repair? Treat the customer with original used parts in 100% condition. We offer fast, effective delivery of goods your address. Send us a list of parts to process and we will make the best offer.